This company was founded in 1997 and continuously provides services in transport(national and international). Over the years we gained valuable experience, knowledge and confidence of other clients.
---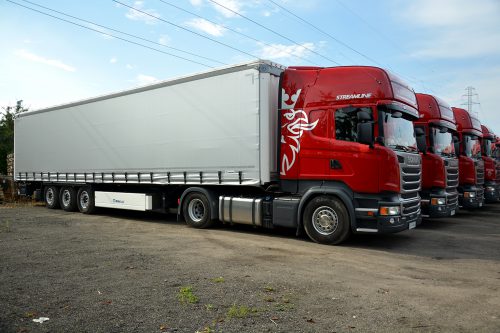 INTERNATIONAL TRANSPORT
We have whatever transport licences and authorisations. We can offer tranport: dangerous goods, wastes, every feedingstuffs. We work in Europe, mainly in: Croatia, Slovenia, Italy, Romania, Hungary, Slovakia.
We posse something which our competition doesn't. It's Scania – ensure high-tech exhaust emissions(EURO 6). Every car has a GPS – it raises level of safety yours cargo and allows to set delivery period.
Budmat ensure OCP in international road traffic. We enable handling and storing into monitored area. Our company provides free consultation in order to make it easier to take the best decision.